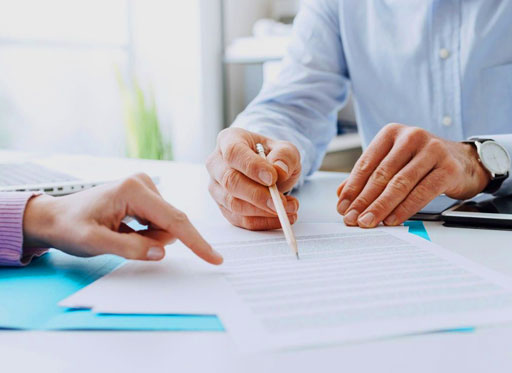 Contract Lobbying in Delaware
ByrdGomes provides a balanced approach to contract lobbying that is unique in Delaware. Since we are politically active, we have established long-term relationships that have given us informed insights into the personalities of each political party.
We work with our clients to determine the most successful approach to their advocacy needs, using a structured methodology to develop and carry out a winning strategy.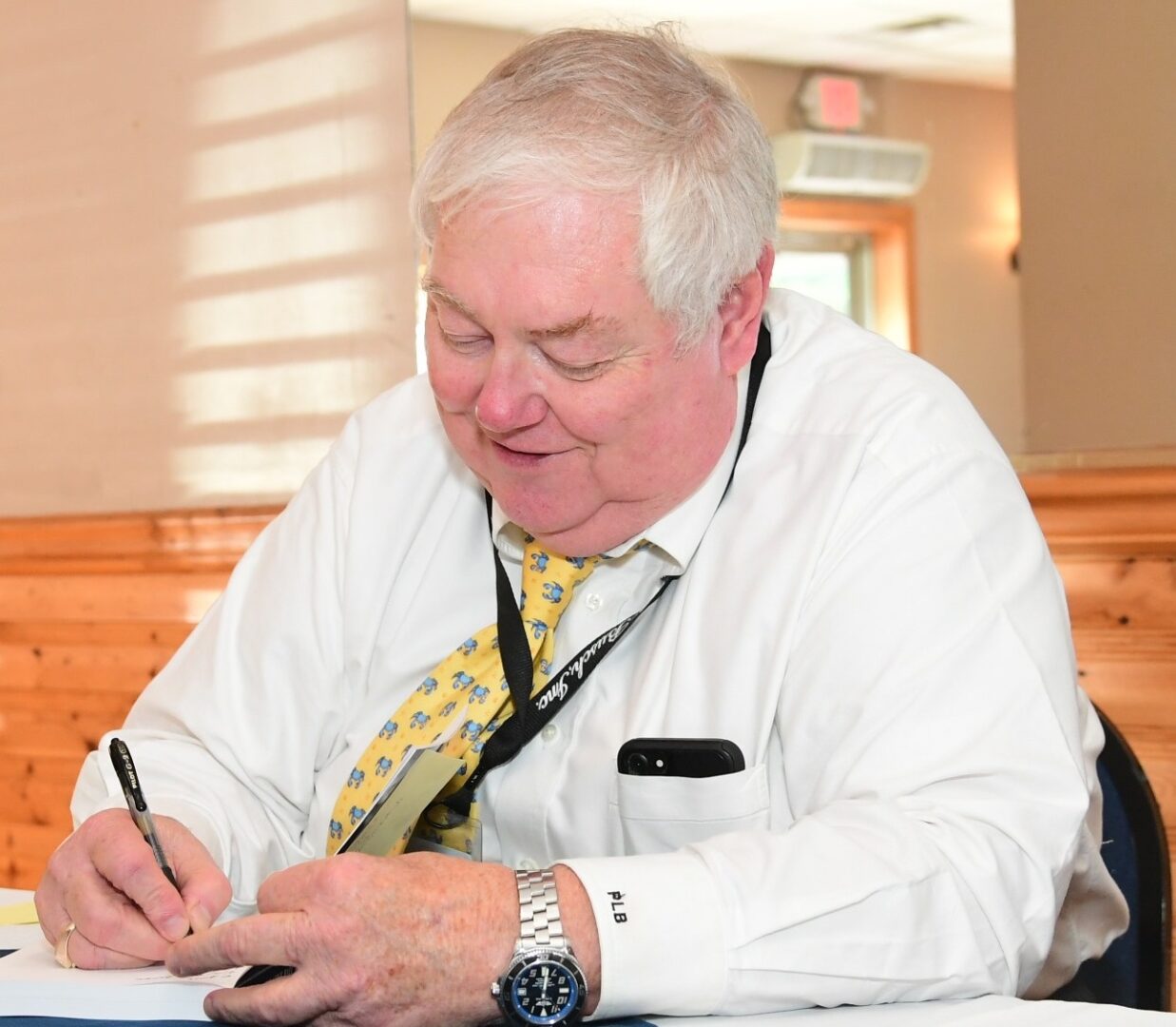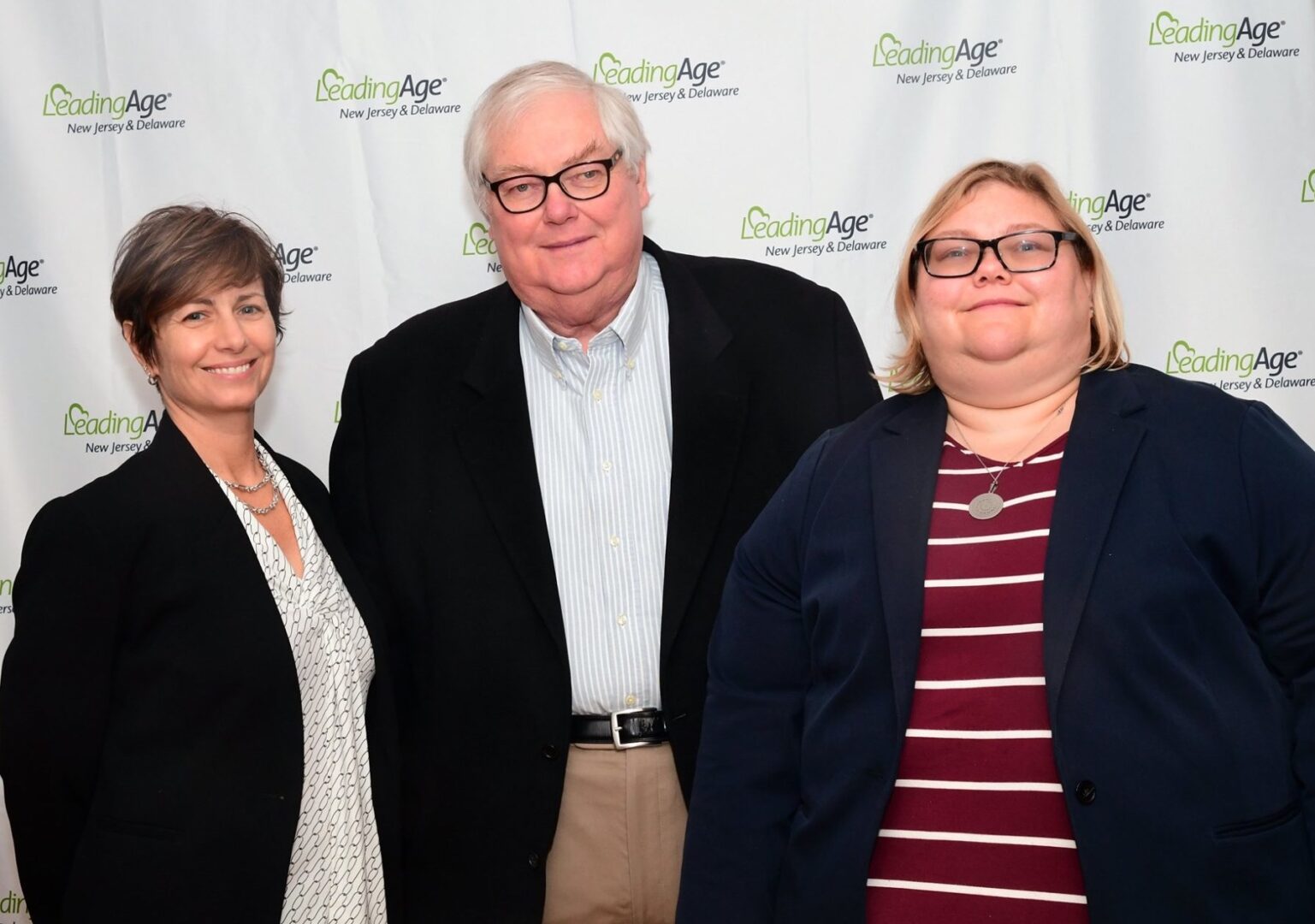 At ByrdGomes, we have proven to be effective lobbyists for a wide variety of clients by operating our business with competence, credibility, and ethics.
With our depth of experience and breadth of expertise, we are able to develop and carry out strategies that successfully represent our clients' interests.